Here's what the critics say about The Hornets.
Dangerous Dancing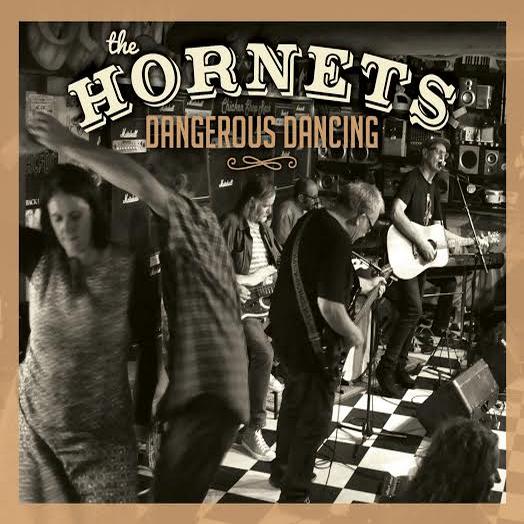 "Original and engaging with the right amount of swagger." — Garry Williams, Herald Sun (4 star review)
"The Hornets are steeped in the blues, they rise out of the Yarra Valley delta meeting at the mythical crossroads where Chicago grit has blown in. This is an earthy blues band with a pedigree of outstanding musicians." — Warwick McFadyen, The Age
Buy this CD online
Good Stuff!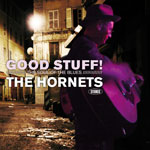 "This is a well named collection that isn't the same old blues." — Garry Williams, The Herald Sun
Buy this CD online
Everybody's Guilty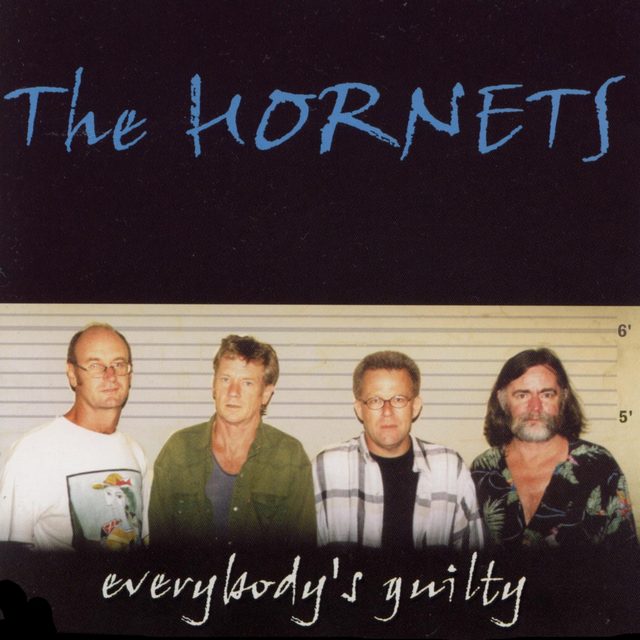 "The Hornets are the Best Blues Band in Melbourne." — The Age
"The Hornets have the sting in their tails that their name suggests, a classy disc". –_ Rhythms Magazine_
"An album of great performances, and clearly sends a message that, classic Australian blues is alive and well." — Beat Magazine
"An album of subtlety and taste." — Mixdown Magazine
"Local roots band the Hornets have one of the most impressive CV's around!" — The Age
"Craig Horne, has a deep soul voice and writes Melbourne blues songs like few others." — Patrick Donovan, EG Magazine
"Treading a path through country, folk, Celtic and blues, this is music for the contemplative soul with the right amount of bounce." — Lee Howard, The Herald Sun
Buy this CD online
Can't Live With You, Can't Live Without You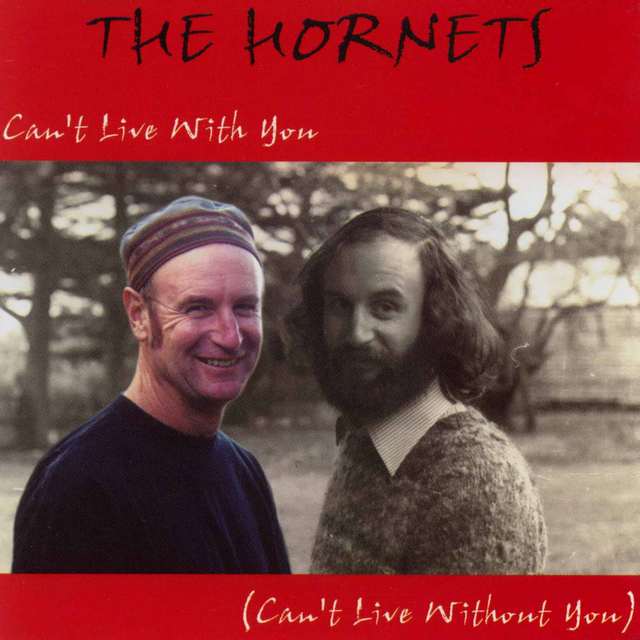 "What sets this album apart is the evocative voice of Craig Horne." — The Melbourne Times
"The Hornets play a wholesome blend of R&B originals and covers but pack enough punch to please the purists." — Ian Beer, The Age
"This veteran line -up blends R&B classics and originals in a highly entertaining combination." — Mike Daly, The Green Guide, The Age
"Horne's sometimes growling, oft times gravely singing snares the listener, demanding concentration on the lyrics." — Lee Howard, The Sunday Herald Sun
"Bob Dylan at the Palais Theatre may well become a local blues classic." — Mike Daly, The Age
"The Hornets personnel know all about forging down to earth context with their direct, bar room brand of excitement." — Terry Reilly, The Age
"The Hornets could easily turn into one of those legendary organic outfits like New Orlean's Funky Meters to catch the band live is a must!" — Rhythms Magazine
Buy this CD online
The Suburban Beast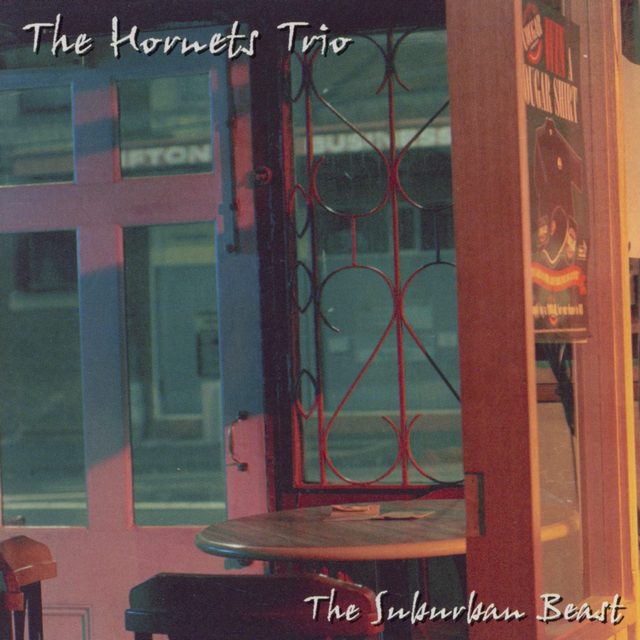 "This is a classy local blues release that refuses cliché and pretence in favour of wry lyrical observation and tasteful musicianship." — ABC RadioRead more
"What you have here is the pure stuff-uncut potency mixed with an earthy, sweaty three piece sound." — The Age
"The Suburban Beast has the classic Hornets groove and stellar playing from guitarist Jeff Burstin and keyboards from Bruce Haymes." — Patrick Donovan, The Age
"The CD varies in tempo and feel allowing room for Horne's convincing vocals and clever lyrics to consistently hit the targe" — Billy Pinnell, Australian Guide
"A good gauge of blues albums is to see how far you can drive in one direction before you need to change the disc-I managed 300 kays on the first outing with this" — Jarrod Watt, ABC Ballarat
"One of the greatest bands in the country, if not the world" — Derek Guille, Drive Time 774
Buy this CD online
Loaded and Live at the Vault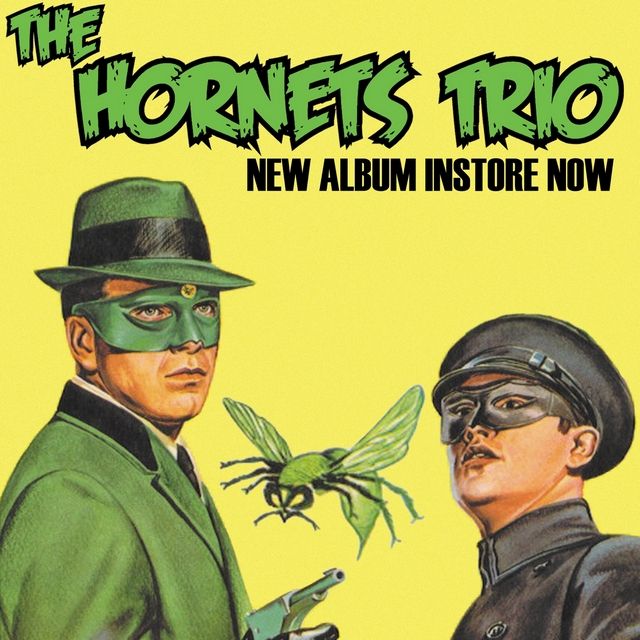 "Loaded and Live works through material from the band's three studio albums, drenching the tunes in sweat from this live show. Horne does lascivious, pleading, raucous and nasty to great effect on this set Haymes performs some magic on the Hammond, in particular while Burstin adds to his reputation as the guitarist of the Melbourne music scene." — Lee Howard, The Sunday Herald Sun
Buy this CD online
Both The Age and the Herald Sun Newspapers placed their two albums, Everybody's Guilty and Can't Live With You in their top 10 releases for their respective years. ABC Radio said their third CD The Suburban Beast "Is a classy blues release that refuses cliché and pretence in favour of wry lyrical observation and tasteful musicianship."